The European Regulators Group for Audiovisual Media Services brings together heads or high level representatives of national independent regulatory bodies in the field of audiovisual services, to advise the Commission on the implementation of the EU's Audiovisual Media Services Directive (AVMSD).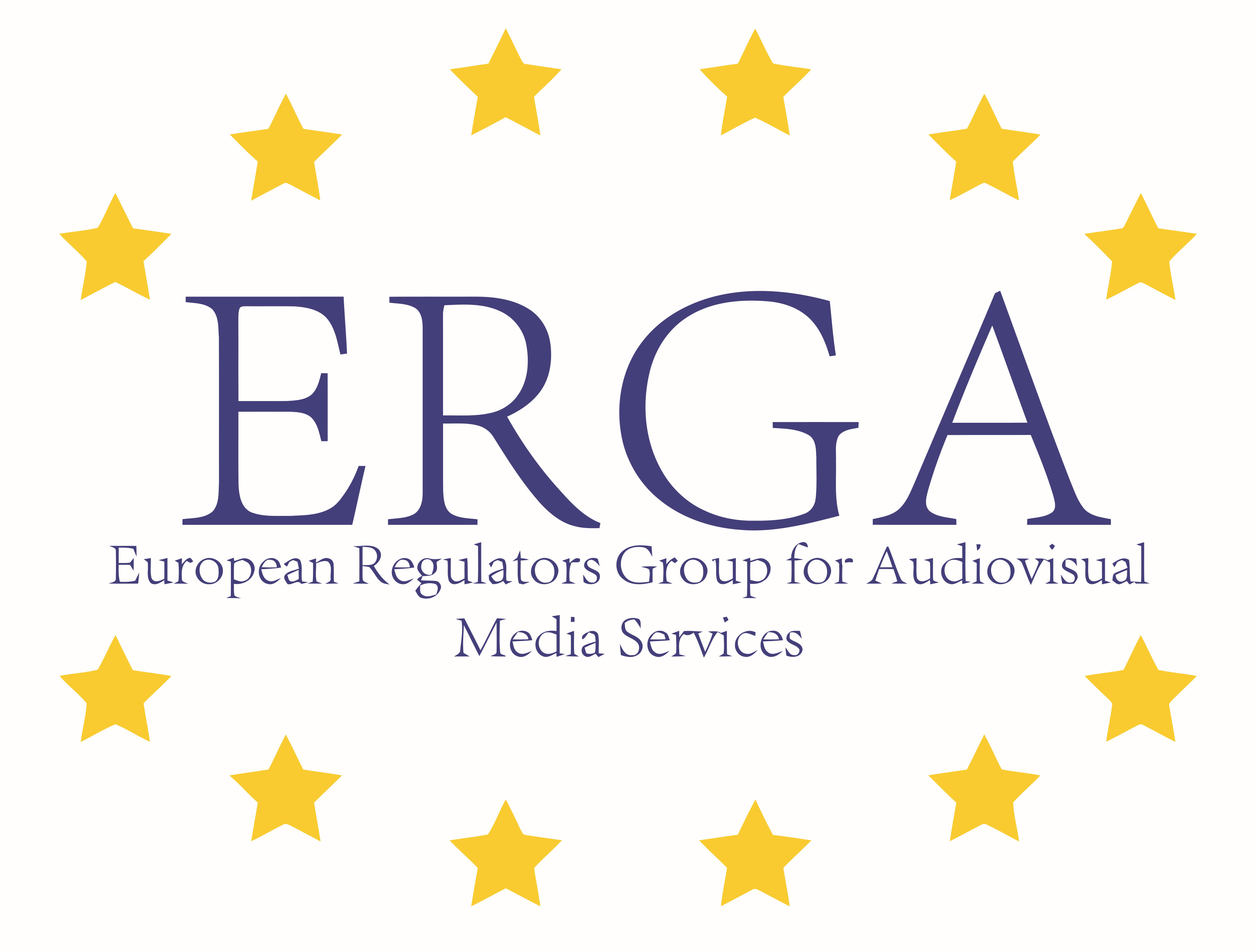 On 3 February 2014, the European Commission adopted a Decision on establishing the ERGA and setting the objectives for the Group:
to advise and assist the Commission in its work, to ensure a consistent implementation of the AVMSD as well as in any other matters related to audiovisual media services within the Commission's competence.
to facilitate cooperation between the regulatory bodies in the EU, as provided for in the directive regulating audiovisual media services.
to allow for an exchange of experience and good practices.
In 2016, ERGA was chaired by Prof mr. dr Madeleine de Cock Buning, Professor of Media Law at Utrecht University. Mr Oliver Schrameck (ERGA Chair in 2014-2015) was Vice-Chair, along with Ms Mirjana Rakić, Chairman of the Croatian regulator.
On 29 November 2016, ERGA re-elected Prof mr. dr Madeleine de Cock Buning as ERGA Chair for 2017. It also elected two ERGA Vice-Chairs: Damir Hajduk, Vice President of the Croatian Council for Electronic Media and Luboš Kukliš, Chief Executive of the Council for Broadcasting and Retransmission of the Slovak Republic.
On 9 November 2017, ERGA elected Mr Damir Hajduk as Chair for 2018. Mr Luboš Kukliš remains Vice-Chair in 2018 and Mr Tobias Schmid, Commissioner for European Affairs of the German State Media Authorities, has been newly elected as Vice-Chair for 2018.
Following the resignation of Damir Hajduk as Chair on 1 August 2018, Luboš Kukliš has been elected as the ERGA Chairperson for 2019, acting as interim-Chair for the rest of 2018. Tobias Schmid remains Vice-Chair.
At the ERGA Plenary session on 6 November 2018, the heads of NRAs  elected a new vice-chair, Mr Karim Ibourki from the Belgian CSA. He joins Chair Lubos Kuklis from the Slovak CBR and vice-chair Tobias Schmid from the German DLM in steering the forthcoming activities of ERGA.
Related Documents:
Contact:
ERGA Secretariat email: CNECT-ERGA-SECRETARIAT@ec.europa.eu